A delegation from Santa Catarina will travel to China this Saturday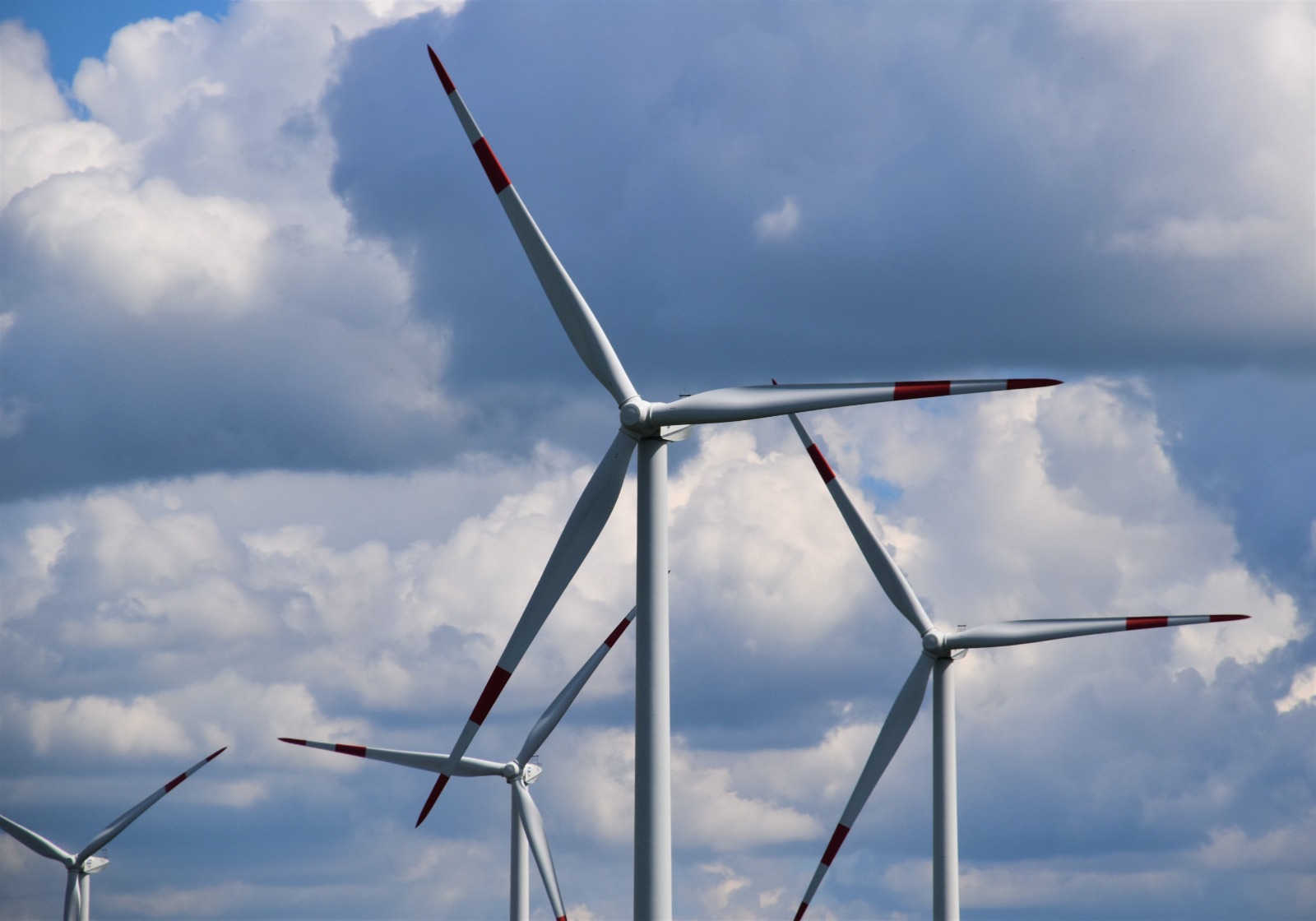 The Secretary of Foreign Affairs (SAI), Juliano Froehner, and the Deputy Secretary of Environment and Green Economy (SEMAE), Guilherme Dallacosta, will depart for China on Saturday, September 2nd. They will represent the Governor of Santa Catarina, Jorginho Mello, and participate in forums on low-carbon energy development and energy security. They will also have meetings with authorities from Shanxi Province, including the Governor of the Province, Jin Xiangjun, and visit the Shanxi International Energy Group Ruiguang Thermal Power station. Additionally, they will discuss future partnerships with the State of Santa Catarina.
"One of the objectives of this mission is to identify viable possibilities for low-carbon byproducts from coal or its residues for energy production, fertilizers, gasification, or other solid products. We will then engage in discussions about feasibility and technological pathways with partners such as FIESC, FAPESC, the Brazilian Coal Association, and SATC – Society for Assistance to Coal Workers. Another goal is to reestablish the relationship between Santa Catarina and Shanxi Province, with which the State has had a cooperation agreement since 2015, which can now be resumed. We will also talk about exports, imports, and investments," Secretary Froehner informed.
In Taiyuan, the representatives of the Santa Catarina government will participate in the Low-Carbon Energy Development Forum (TELC), an event focused on prioritizing the reduction of carbon dioxide emissions by 2030 and achieving carbon neutrality by 2060. The forum will take place from September 6th to September 8th and will feature the participation of public authorities, economists, and business leaders.
"For Santa Catarina, the visit to China is a highly strategic opportunity, at a time when the State is prioritizing a development model based on a low-carbon economy, emphasizing clean energy production models and a green transition. The State Secretariat of Environment and Green Economy plays a fundamental role in implementing public policies that seek sustainable development with special attention to climate issues," emphasized Guilherme Dallacosta.
They will also participate in the Energy Security and High-Quality Coal Industry Development Forum and the Shanxi Press Conference on Energy Revolution Achievements.
Santa Catarina-China Relationship
Major products imported by Santa Catarina (Jan-Jul 2023): Semiconductors (7.04%); Flat-rolled iron coatings (5.25%); Electrical transformers (3.67%).
Major products exported by Santa Catarina (Jan-Jul 2023): Soybeans (37.63%); Pork (32.29%); Poultry meat (17.20%); Edible offal (3.53%). * Source: Fiesc Observatory
Recent Bilateral Agreements between Brazil and China
In April 2023, 15 agreements were reached covering various areas:
1. Facilitation of trade between Brazil and China through a memorandum of understanding.
2. Joint development of the CBERS-6 satellite, with an additional agreement to the framework agreement on space cooperation.
3. Cooperation in research and innovation between the Ministries of Science, Technology, and Innovation of Brazil and China.
4. Cooperation in information and communication technologies between the Ministries of Science, Technology, and Innovation of Brazil and the Ministry of Industry and Information Technology of China.
5. Promotion of investment and industrial cooperation between the Ministries of Development, Industry, Trade, and Services of Brazil and the National Development and Reform Commission of China.
6. Strengthening cooperation in digital economy investments between the China Ministry of Commerce and Brazil's Ministry of Development, Industry, Trade, and Services.
7. Memorandum of understanding between the Ministries of Finance of Brazil and China.
8. Cooperation in information and communications between the Brazilian Ministries of Communications, the National Telecommunications Agency, and the Ministry of Industry and Information Technology of China.
9. Television coproduction agreement between the governments of Brazil and China.
10. Cooperation between the China Media Group and the Institutional Relations Secretariat of the Presidency of Brazil.
11. Cooperation between Xinhua News Agency and Empresa Brasil de Comunicação.
12. Cooperation for social and rural development, hunger and poverty reduction between the Ministries of Brazil and China.
13. Space cooperation plan 2023-2032 between the China National Space Administration and the Brazilian Space Agency.
14. Cooperation plan in electronic certification for animal-origin products between Brazil and China.
15. Protocol on sanitary and quarantine requirements for processed terrestrial animal protein exported from Brazil to China.* Source: Ministry of Foreign Affairs (MRE)